Storyboard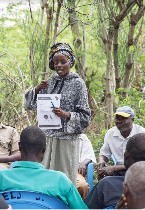 Lea Kilenga
Founder & CEO Africa Sickle Cell Organization
Sickle Cell Patient Advocate
Patients create demand for systems and policies. Where there's a lack of data, patient experiences fill in the gaps and plug in the holes. Empower and organise patients to know what, why and how to ask. And health systems and decision makers will no longer ignore their needs.
Advocacy
Patient advocacy testimony
Sickle Cell request video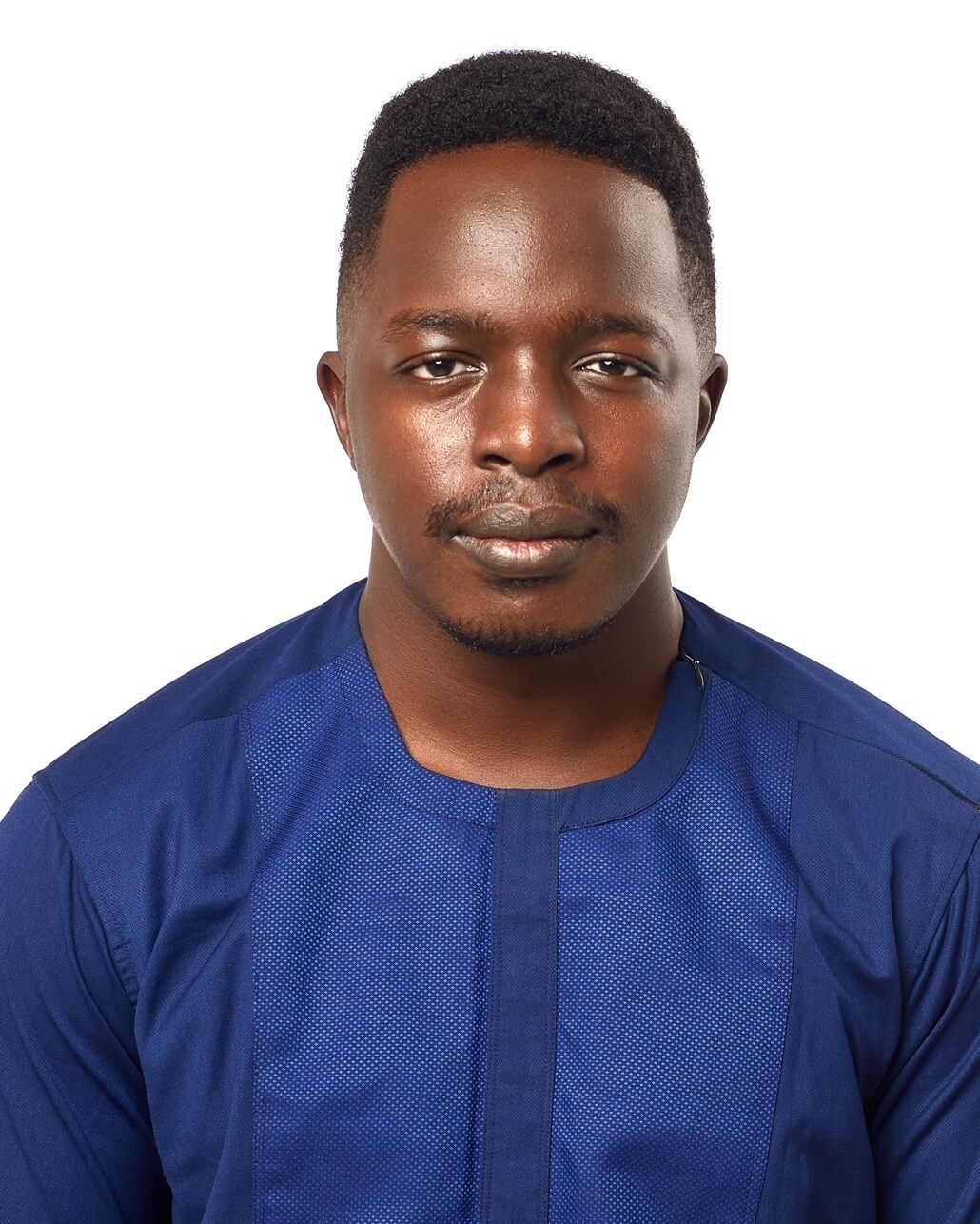 Stephen Ogweno
Committee & Founder and CEO Stowelink Inc.
NCD Alliance Our Views Our Voices Advisory
Ogweno Stephen is an award-winning global health enthusiast and practitioner, a non-communicable diseases (NCDs) advocate and an author known for his vast work in developing programmes and innovations, aimed at improving health literacy and access to care. As the founder and CEO of Stowelink, he has led the implementation of such programmes in over 8 countries in Africa and continues to develop innovations through technology to make health accessible to the next 1 billion Africans . In addition to this Ogweno also currently serves in several boards and committees globally including in the World Health Organization where he is as a steering member of NCDs Labs under the thematic area NCDs and the Next Generation where he advices the WHO on strategies of achieving SDG 3.4. Ogweno Stephen is also a published scientific researcher, a keynote speaker and the author of 4 books with his latest title being Practical Skills for Entrepreneurial Success. Ogweno is an avid reader who loves traveling and enjoys a quiet meditation every morning.
Advocacy
Fighting non-communicable diseases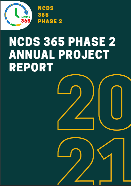 NCDs 365 report 2021

download the report
NCDs 365 report 2020

download the report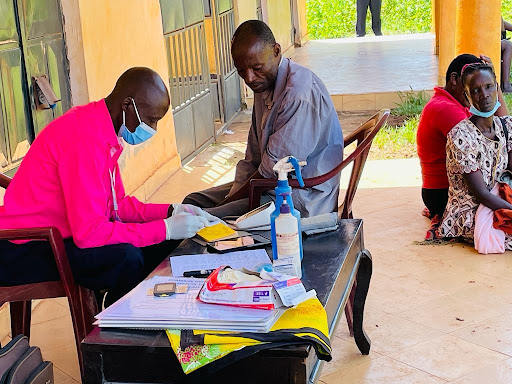 AMPATH
Dr Jemima Kamano
Principal Investigator, Consultant physician
Endocrinologist Senior Lecturer, Moi University School of Medicine
The funding support of Access Accelerated through the World Bank Group has made this work possible. They have been more than donors - they are partners playing a key role in shaping the global NCD landscape.
Advocacy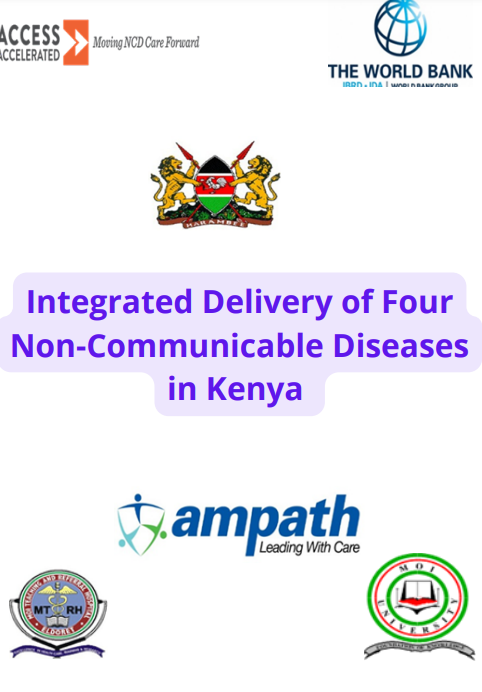 Integrated Delivery of Four Non-Communicable Diseases in Kenya

download the report